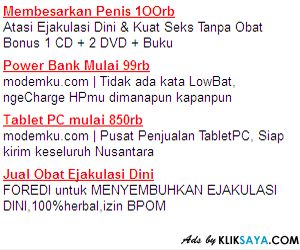 Triumph motorcycle manufacturer change the design of the Tiger 1200 Motorcycle adventurenya Explorer. It takes a long time to transform to get the best quality. As terlansir motorcyclenews.com (31/12). New Design Triumph Tiger 1200 Explorer, designed by Hickley HQ located in Leicestershire, England.

This vehicle was designed by Hickley HQ is located in Leicestershire, England. If previously the tank was designed with a capacity 25 liters. But after the redesigned looks better now and looks sporty. Capacity to 20 liters.
Tiger 1200 Explorer vehicles equipped with three-cylinder engine with single-side shaft drive with a capacity of 1215cc. Claimed machine capable of spraying power of 130 bhp.