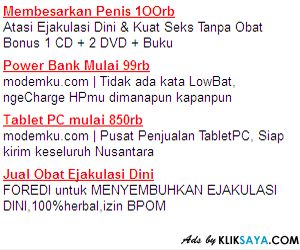 Looks Toyota Land Cruiser 2012 has leaked in several media. 2012 Toyota Land Cruiser looks more manly than the previous generation. Shown in the front bumper that has been updated with a new fog lamp openings. Also a new headlamp design with LED DRLs.

Similarly, the front grille became more fresh with a touch of chrome. Sideview mirror is equipped with turn signal. Also new alloy wheels with size 18 and 19 inches. In the visible changes to the cabin interior. Visible instrument panel there is a TFT screen of information that are placed between two speedometer. Color is also a new cabin.
A 4.6-liter V8 engine that produces 234 kW (318 PS / 314 hp) and 460 Nm (339 ft-lb) of torque giving the fuel consumption of 7.1 km / L (20 mpg-UK / 17 mpg-US).
The GX model is able to accommodate five passengers priced at 4.4 million yen or USD. 519 million. While the ZX models that can accommodate eight passengers who sold 6.3 million yen or USD. 744 million.
Lightly facelifted SUV will be available at Toyota dealerships across Japan from January 6, 2012.