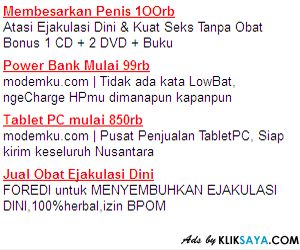 Motor that initially only be produced by 25 units was produced by cooperating with the French manufacturer of motor racing, Boxer. The preparation has been started since 1986.
But until now the motor is valued 55 thousand Euros only reach six production units as reported by autoevolution.
If you think this is just a replica, it's wrong. Since this is actually real from what you see today as in the picture. Coated iron horse yellow color was created by one fan of Lamborghini. The motor that comes with this classic edition is named Lamborghini Design 90. Weighed only 130 pounds. Machines used engine capacity 1.000cc four cam, four valves per cylinder. This motor can generate power of 130 horsepower and capable of reaching speeds up to 256 km / hour.