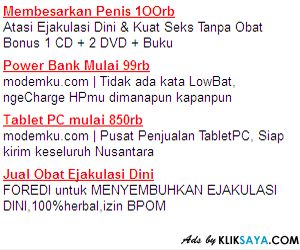 Toyota's new GT86 is officially sold in the Japanese market, recently. Luckily, the Japanese market got a different model order "half naked" or saving package (pahe) which most likely will not be available for other markets. The latest release of Toyota vehicles are named GT86 RC Spec. In the spirit of a sports sedan, a lot of features that are circumcised. It is said, to save weight and price.

RC Spec would be sold cheaper than other 86GT version is priced at U.S. $ 25,800 or approximately Rp 230 million. Prices are cheaper around Rp 50 million more than the GT version. And what is half naked alias pahe? RC Spec will only carry the style of content features such as air conditioners and clamp a glass or cup, bottom floor coatings, protective suction holes (intake manifold), and light luggage (boot lamp).
However, coating and wrapping the steering gear stick not included. The outside of the RC Spec is also minimized by painting the front of the rear bumper with black base color. Not just a bumper, but also protective wing mirrors, door handles are also whitewashed black color. Alloy which was originally used racing rims with 17 inch diameter ring is replaced with a smaller to 16 inches of steel standard rim alias.
As a result, the weight of the vehicle about 60 pounds lighter and more efficient fuel consumption of a luxury version of the GT86. About kitchen runway, RC Spec Toyota GT86 carrying capacity of 2000 cc engine with 200 horsepower and a six-speed manual transmission. To further lighten the weight of the car, the clutch slip differential system is also replaced with a regular model.
GT86 RC Spec Toyota will be joining in the Japanese market with a G Spec, GT Spec, Limited and GT versions.