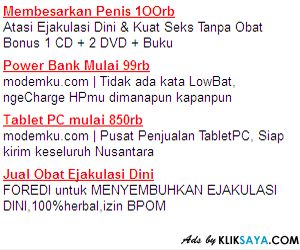 Legend of the classic Ford mustang Shelby is a classic car made ​​America the most famous and popular between 1965 to 1970. And the legend continues until the fifth generation continued to be produced until about the end of 2007. Since this type of sedan Ford Mustang is in great demand for NASCAR racing car to compete with American manufacturers are also the chevy camaro. Ford Mustang legend of the most famous classic Ford Mustang GT350 and GT500 or the type known as the Ford Mustang Cobra because it's a wild one in every sports car racing event in his time first.
Model issued was only one kind of the model two-door coupe or because it is devoted to a sports car types. To model ford mustang GT350 and GT500 was designed by Carroll Shelby himself as the owner of America Shellby who later embraced by the giant Ford Motor Company which at that time was slow because of competition from producers in other American cars like the Chevrolet that had previously had Chevy Camaro as the product of his flagship racing car that often won various competitions in the arena of international car racing.
After America joined Shelby and helped Ford Motor Company finally diproduksilah type sedan racing Ford Mustang GT350 and GT500 that chevy camaro can compete in international races such as NASCAR at the time.

The success and reliability in the test engine ever for speeding in 24 hours nonstop at Le Mans circuit in France at the Grand Prix in mid-June 1966 and as a group for the first and second championship is held by a ford mustang Shelby GT350 America and its GT500. Well since then the demand for ford mustang Shelby is increasing and even now still being produced generations of successors.