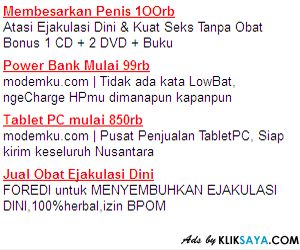 What would you do if you have a lot of money? Vacation, stay at home or may be doing some thing that a lot of people out of the habit? Ueli Anliker Swiss businessman is one of the people doing crazy things. By having a lot of money these entrepreneurs create the appearance of the Mercedes SLR McLaren be eye catching.
The car, dubbed 'Anliker McLaren SLR 999 Red Gold Dream' was made by spending a total time of 30,000 hours and cost £ 3.5 million.
Anliker McLaren SLR 999 Red Gold Dream decorated with red paint layer 25 and 5 kg of gold. Wheels, headlights and door frames are covered with 24 carat gold. In the cabin we can find 600 rubies worth £ 300,000.
Power of engine 640bhp (480 kW / 650Php). As had existed at the Mercedes-Benz SLR 722 edition. However, now can generate power of 999bhp (745 kW / 985 PS) and has a top speed of 210mph (338kph).
Ueli Anliker will not sell this exclusive model, unless one wants to buy at a price of £ 7 million (€ 8.2 million / $ 10.8 million).